Hey I'm Viper Max, and like a viper, I'm quick, perceptive and at times… venomous!
I have previously done boxing, but I now like all types of wrestling – from fantasy to competitive. Whether it's a playful rumble with some good banter, or a competitive match that gets the heart pumping, I put my everything into it.
I enjoy meeting new people and travelling while doing something that I love. I train hard at the gym, and wrestling only further brings out my inner warrior.
Expect the unexpected.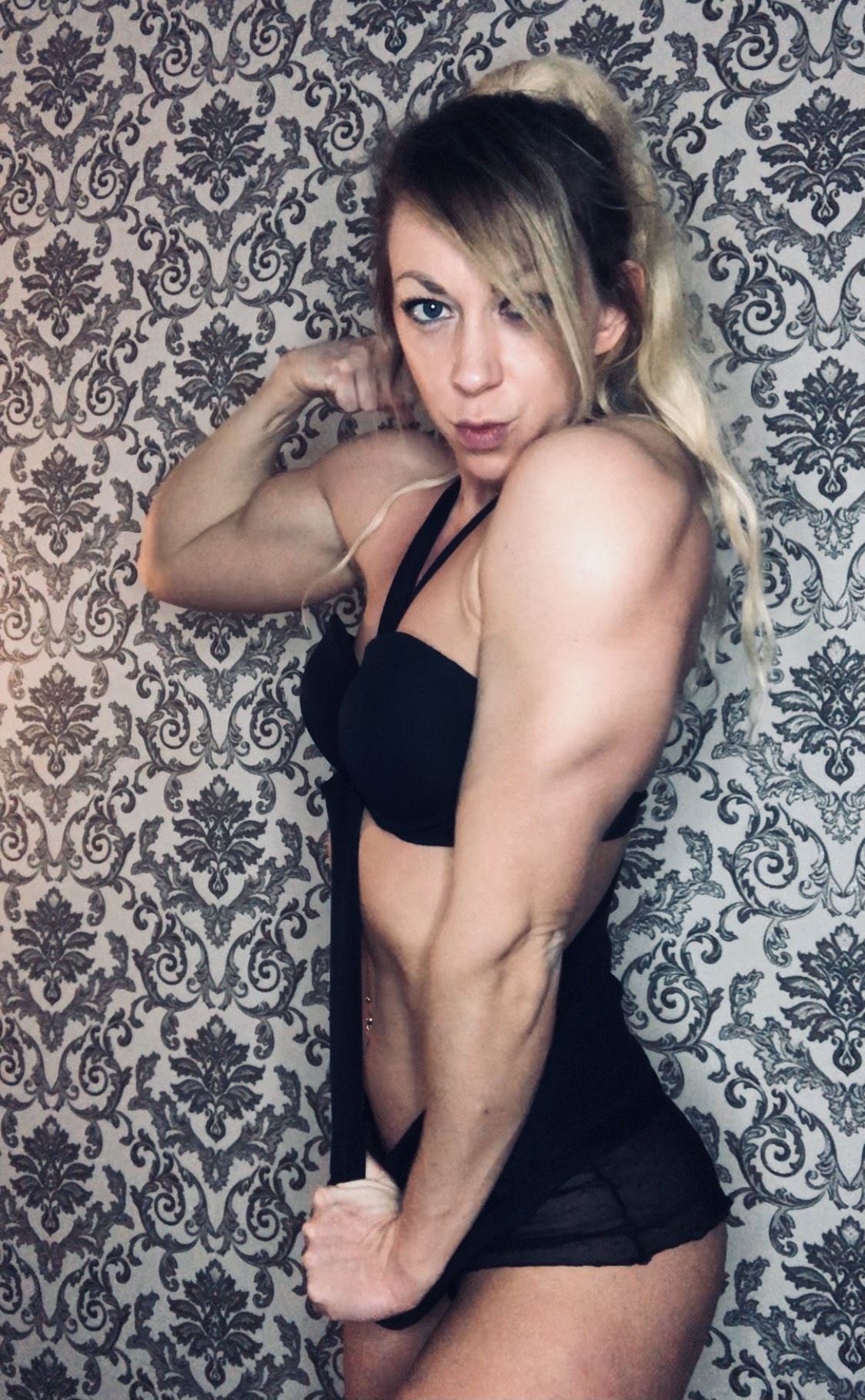 Height:

5"10


Weight:

72kg


Locations:

Europe


Skills:

Fantasy, semi-competitive, competitive – sessions, customs, events


Signature Moves:

 Grapevine, chokerholds