Hey I'm Lexi Max. I love a cheeky little wrestle!
I'm small and feisty and enjoy the challenge of fighting a guy and making him submit to me by squeezing him between my chunky thighs, doing a school girl pin or my signature move, which is smothering! I'm a little lary and like to put up a good fight, so I sweat a lot!
l don't want you thinking you can beat me just because you're bigger that me, so I'll give it everything I've got! I may get a little rough but it's all in the name of fun!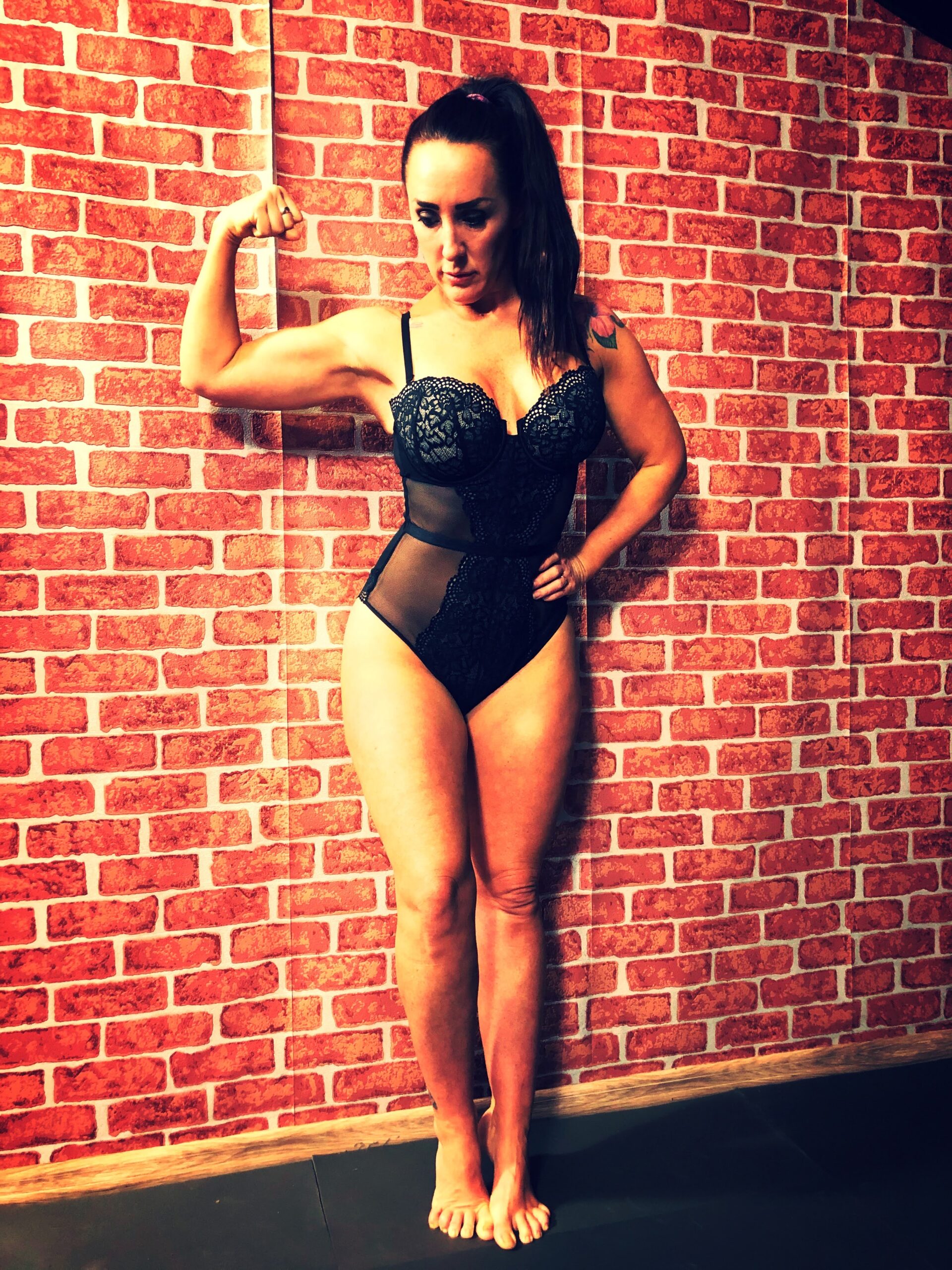 Height:

  5"3


Weight:

  67kg


Locations:

  Europe, Dubai


Skills:

  Domination wrestling, beat downs, fantasy, semi-competitive – sessions, customs, events


Signature Moves:

  Choke, breast-smother