Hi there, my name is Kat Max. I love to wrestle!
A few years ago I found my dominant side, who I truly am. It has defined me ever since and wrestling is my choice of venues. There is nothing more pleasing for me than making guys surrender to my strength and skills.
I am extremely strong and getting stronger all the time. I`ve also begun to formally study BJJ, although I was already proficient at some of the submissions. The move I'm most famous for is my facesit!
I love squashing your head with my peachy butt and smothering you as you beg for mercy… but begging doesn't end the pain, oh no… All you need to do is tap!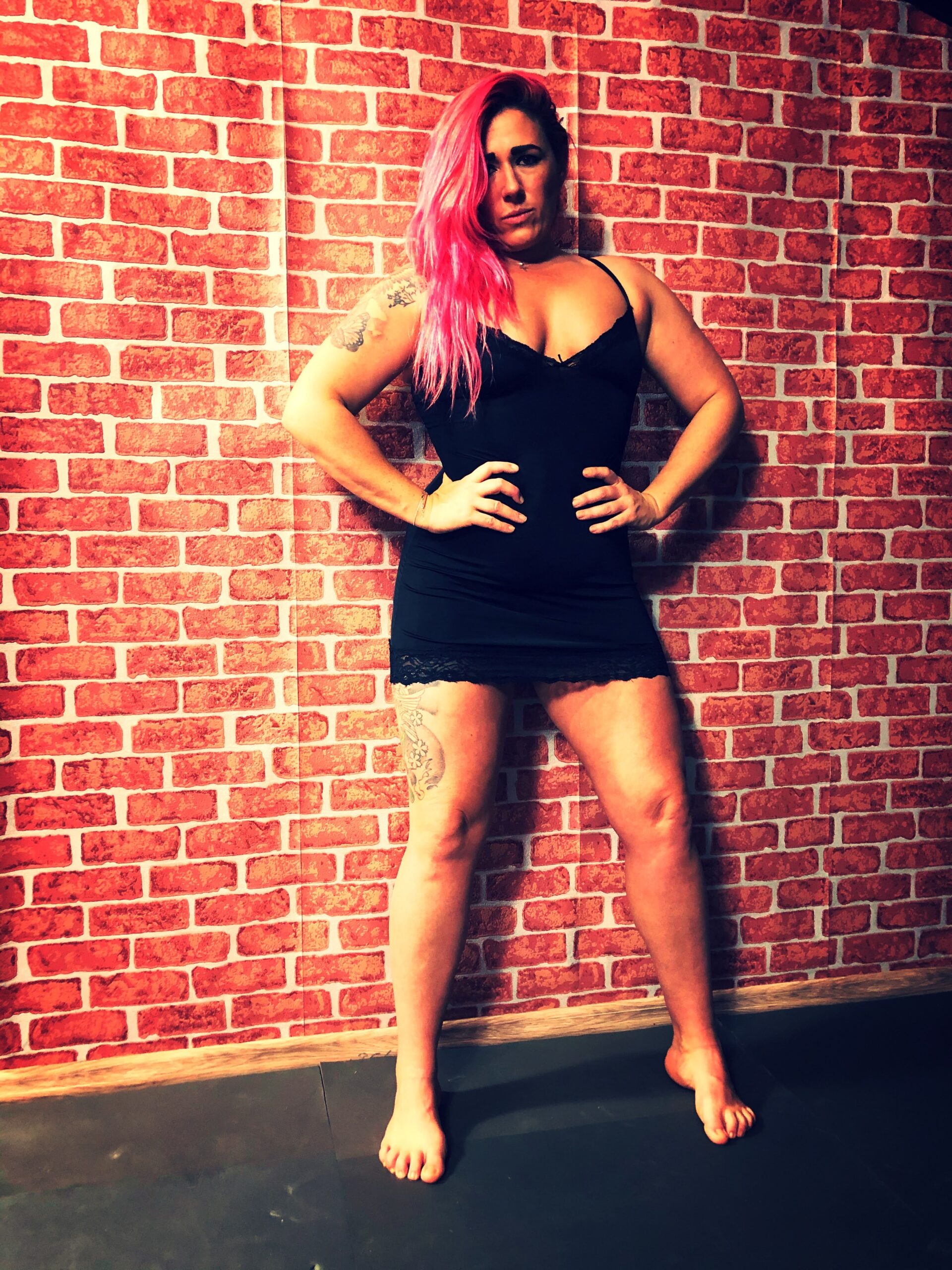 Height:

  5"9


Weight:

  90kg


Locations:

  Europe


Skills:

  Fantasy, semi-competitive, competitive – sessions, customs, events


Signature Moves:

  Head scissors, facesit